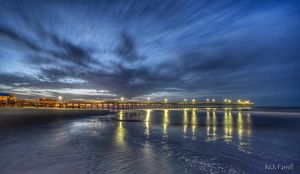 HERE GET TO KNOW THE ARTIST SIDE OF THE MUSICAN AND HIS MUSIC !!!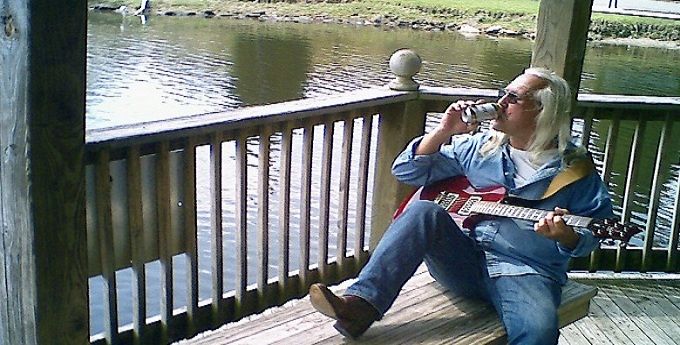 Jesse J Peck is the founder & owner  of Guitar Sounds Unlimited.
Like a fingerprint for life , I write /  compose / record & produce all my own original  arrangements . Music is a part of ones personality  and because we're all different there is no one alike  . It can be imitated but never duplicated . My music  , well I would like to say it goes in many different  directions , but then that is the beauty of music . Expanding on an idea and then best of all , putting your musical signature to it . My attitude is positive and to the point , aiming my musical sights on a better future and atmosphere in the world .
   My choice of instrument is the guitar , acoustic and electric w/effect's . I feel that some of the new sounds in music are being over processed . And although I may use several alga-rhythm applied to my guitar , the end product has what I feel is , a more raw sitting in your living room sound . This moves me the most , and with that clear , crisp , clean live-sound I hope people feel as I do . The over all sound is a Ambient filled / Guitar Driven / Well Balanced Blend of music with contemporary edged effect to create a pleasantly filled hour in a world . 
Jesse J. Peck / Guitar Sounds Unlimited
http://www.jessejpeck.com
E-Mail @ : jessej@jessejpeck.com